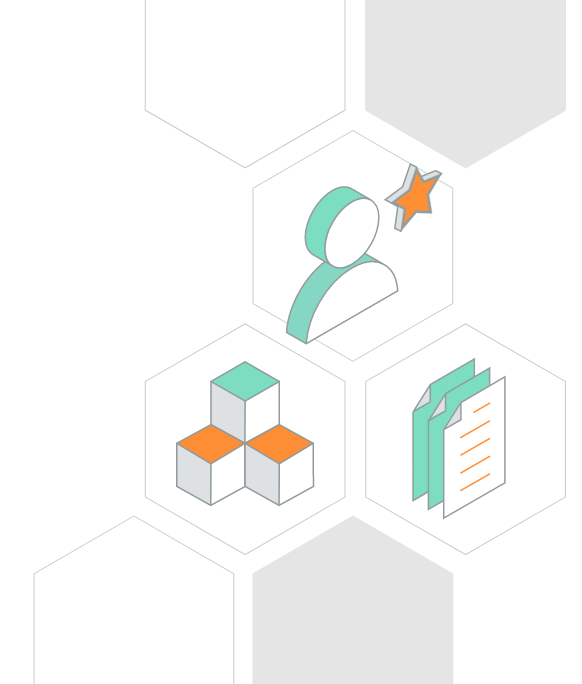 Customer & Transaction Management
Take care of your single most important asset - your customer. Bildhive's CRM gives you all the tools you need to get them to the finish line - a sales transaction.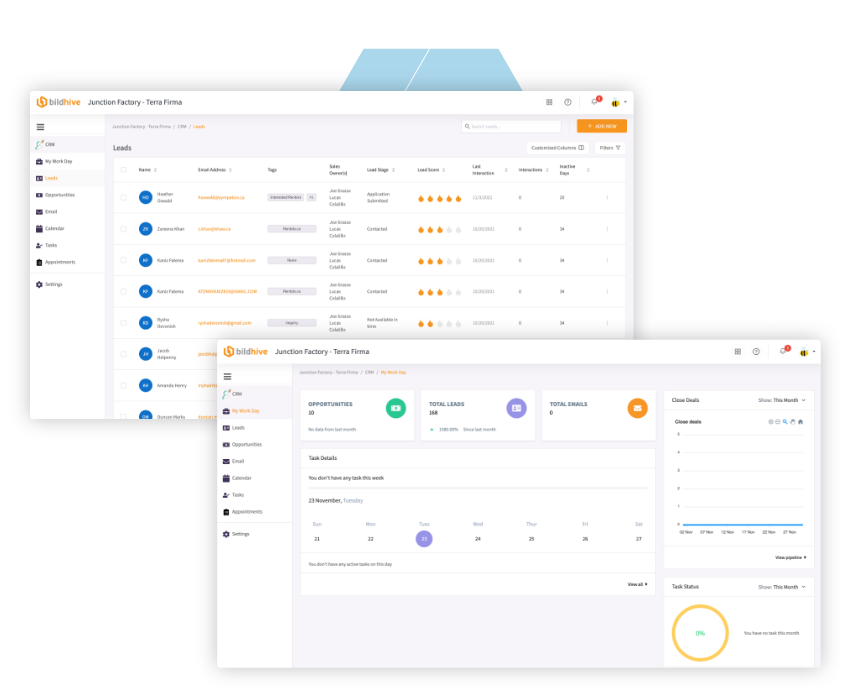 Customer Relationship Management
Bildhive CRM gives real estate sales professionals everything they need to stay organized and sell. It improves communications, automates tasks and organizes information that can be easily acted upon to provide prospects with a flawless home buying experience.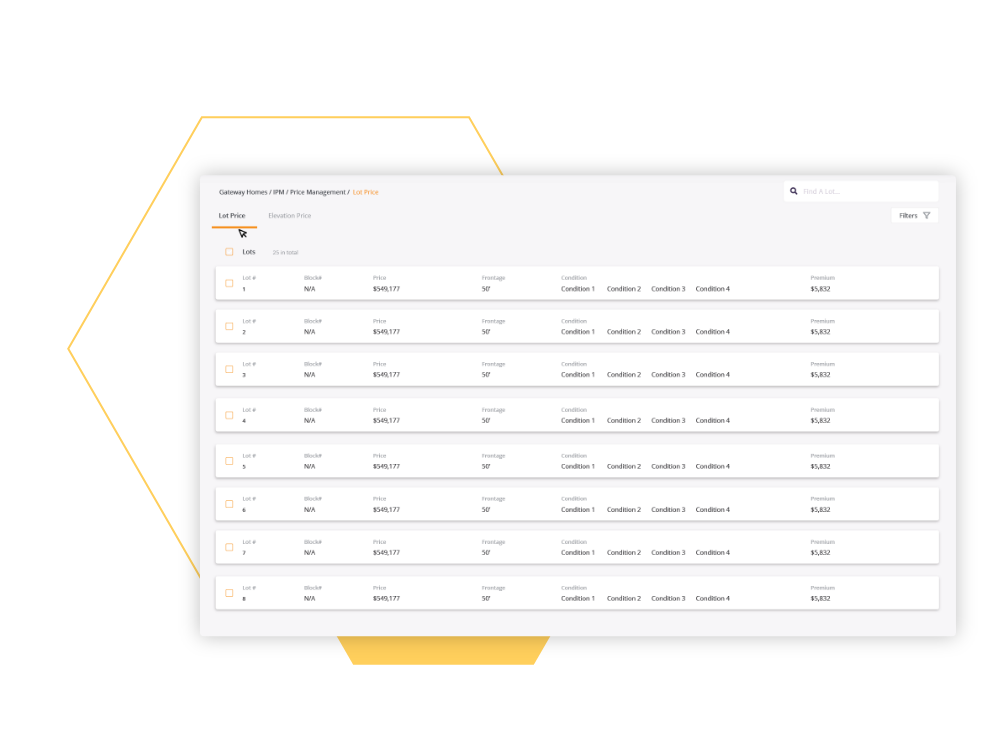 Inventory & Price Management
Control how much you sell and at what price. With Bildhive Inventory and Price Management, users can release in phases and can control and apply price bumps along the way.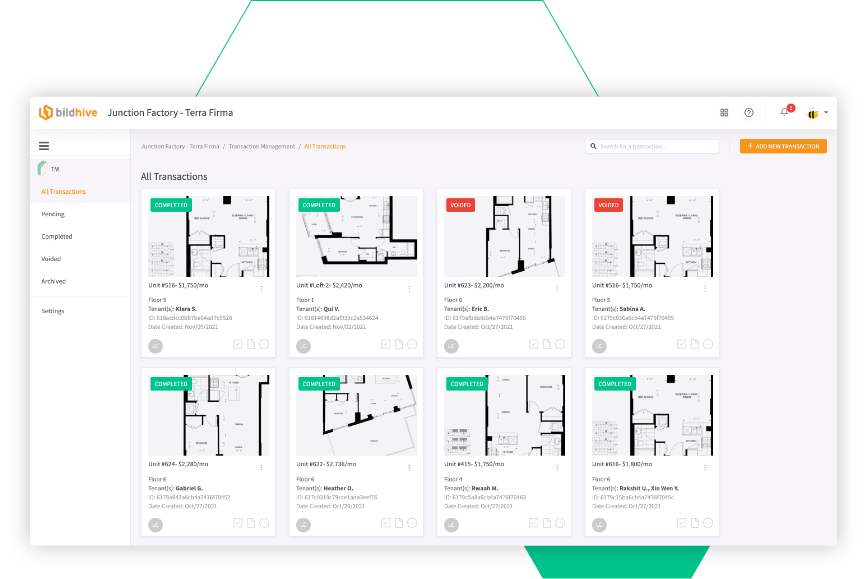 Transaction Management
Digitally prepare, finalize, sign, and manage purchase and lease agreements within minutes and at scale, making it more efficient and secure. Integrated with DocuSign, executed agreements are automatically filed in CRM along with a legally binding and admissible certificate of completion.