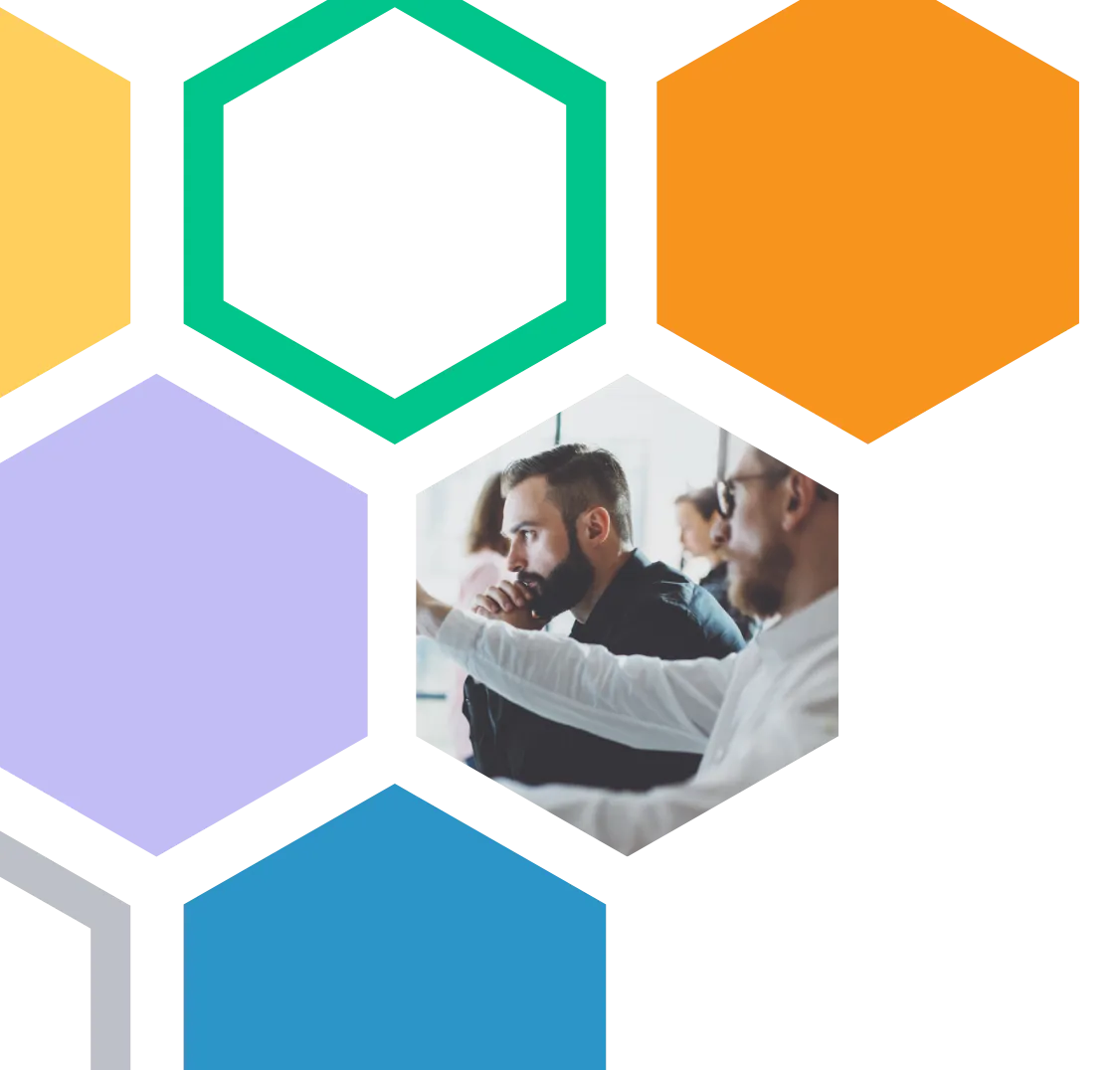 Partner Program
Let's take your business to new heights by empowering your team and customers with a unified sales and marketing productivity platform that delivers the ultimate home buying experience.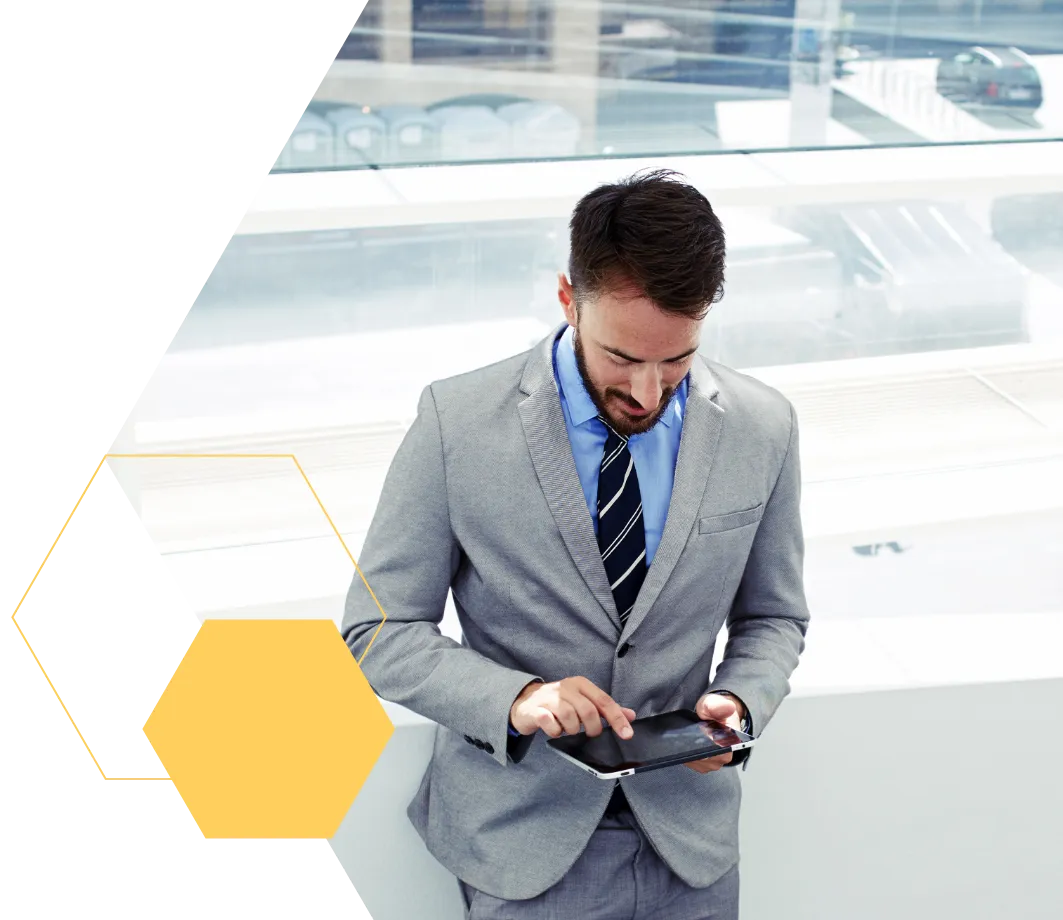 Our Commitment to Partnership
It's all about a shared agenda – Our biggest reward is when our partners win and when their clients win.
Partner With Bildhive
Bildhive is looking to partner with talented Realtors, Brokerages, Advertising Agencies, Freelancers and Technology providers who are passionate about shaping the future of sales and marketing for new pre-construction Home and Condo Developments.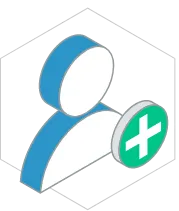 Managed Solutions Provider
Work with our channel team to identify home builders/developers who would benefit from a Bildhive implementation so you can sell, licence & manage their ongoing sales & marketing requirements.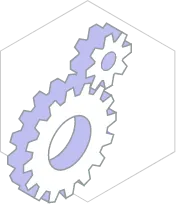 Integrated Solutions Provider
Integrate your technology solution with Bildhive to deliver greater value to the new home real estate marketplace.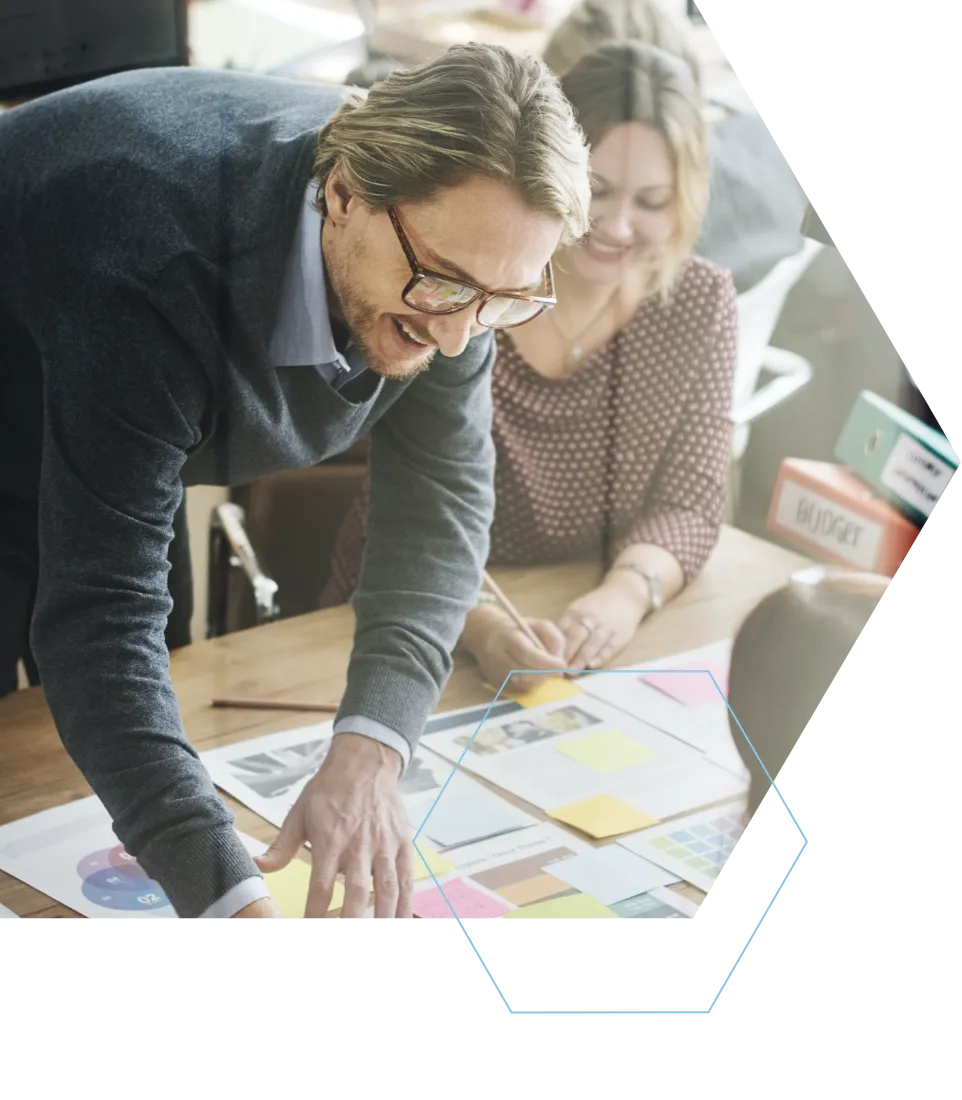 Our Partners Benefit with Bildhive
Expand Your Offering
Improve internal work management processes and attract new customers by offering an enhanced solution as part of your existing services.
New Revenue Stream
Promote, Sell and Service with Bildhive.
Training
Become an expert. Get exclusive training.
Sales & Support
Gain Access to leads, sales resources and brand assets.