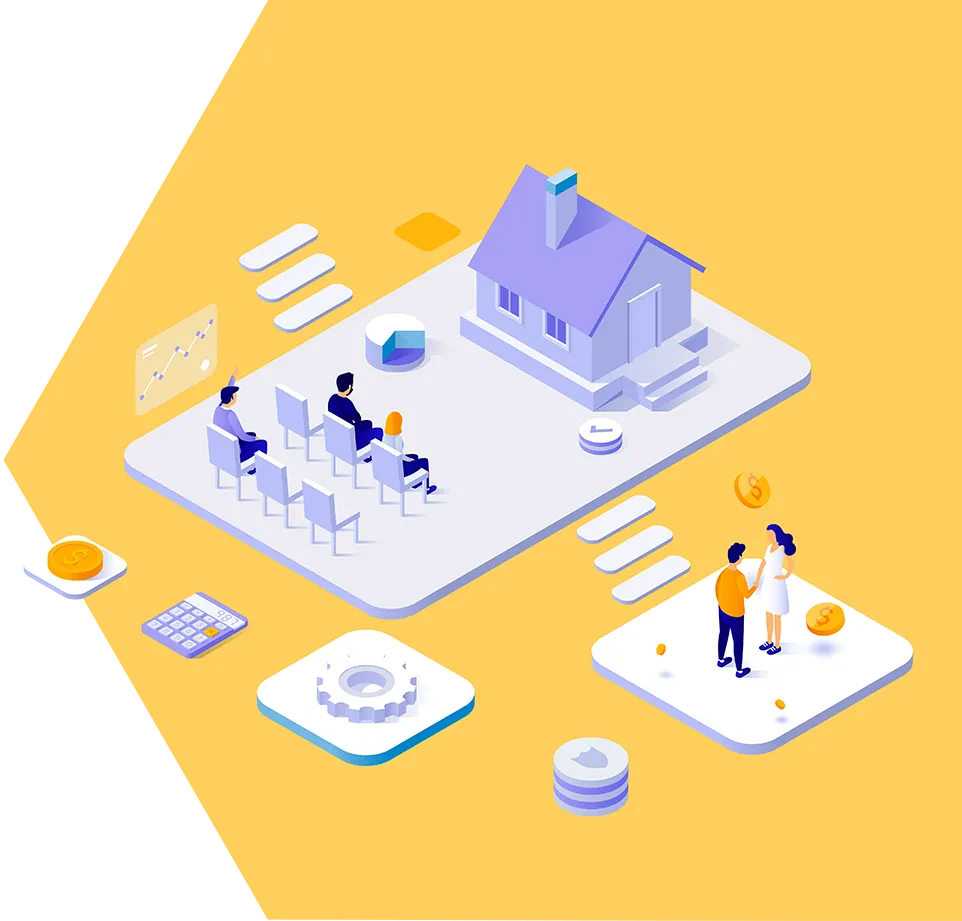 A solution for real-estate sales & marketing, By real-estate marketers
Our 28 years of real estate sales and marketing experience gave us the foresight to understand what the market was missing. That's how Bildhive was born – a Real Estate Sales & Marketing platform that will improve, enhance, and ultimately optimize the Marketing and Sales Processes associated with new home and condo developments.
The power of the hive
Our Brand Story
At the core of our brand is the idea of the beeline – a straight line used by bees as the most efficient and fastest way to their destination. We used these principles to build a platform that cuts through the clutter in real-estate sales and marketing in order to bring more efficiency, productivity, simplicity, and possibility so you can do a lot more with by spending less.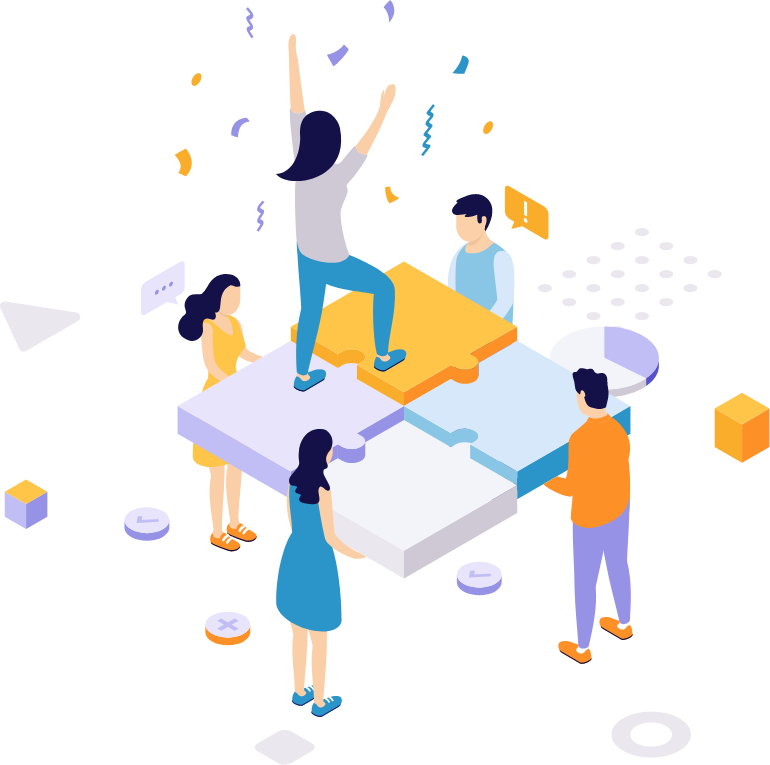 Collaboration
Peace, harmony, and teamwork are synonymous with bees. These principles are reflected throughout our platform.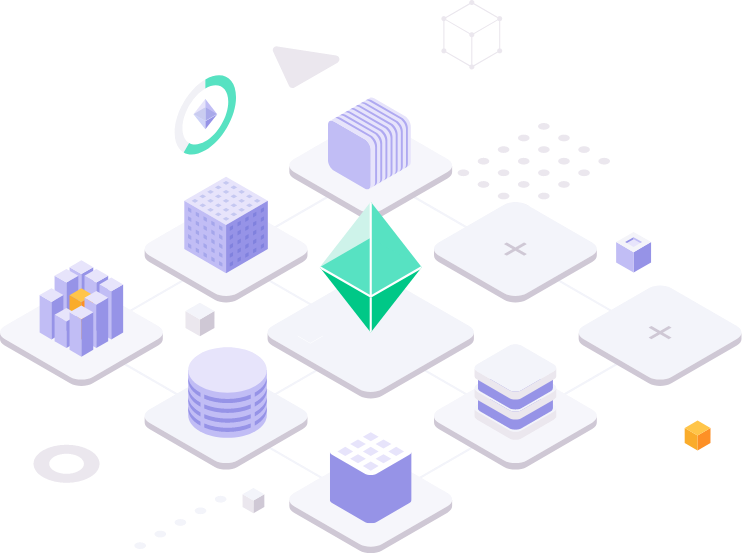 Integration
Just as the hexagons fit perfectly together on a hive, all our applications work together to give you the strongest platform for real estate sales and marketing.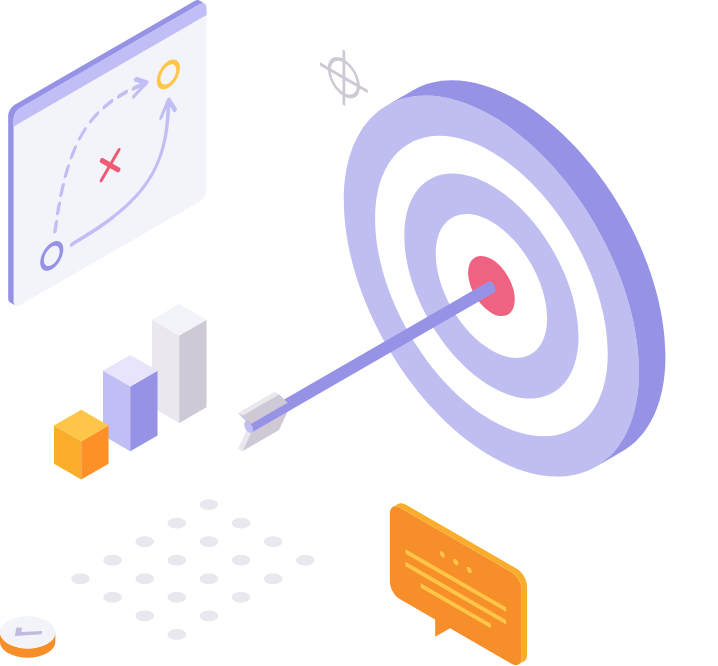 Precision
Just like each bee is focused on a particular task for an optimum ecosystem, our system is designed to maximize efficiency while minimizing time, effort, and resources.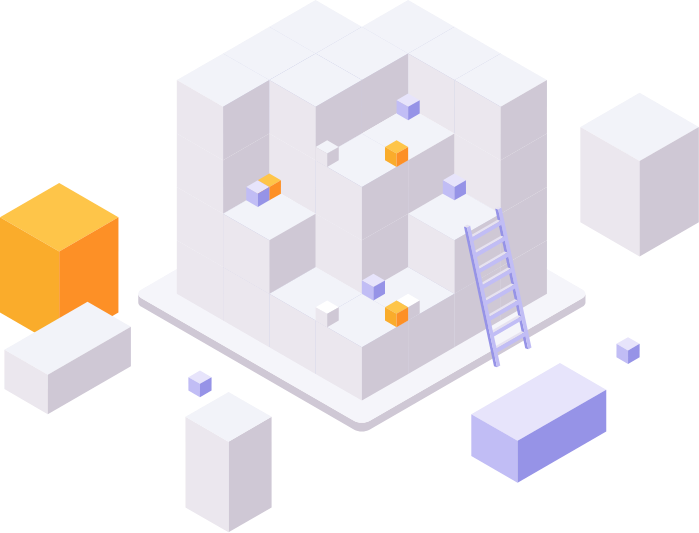 Scalability
The beehive is used to produce more than just honey. Bildhive was designed to evolve and scale to meet the everchanging needs of the pre-construction real estate marketplace.