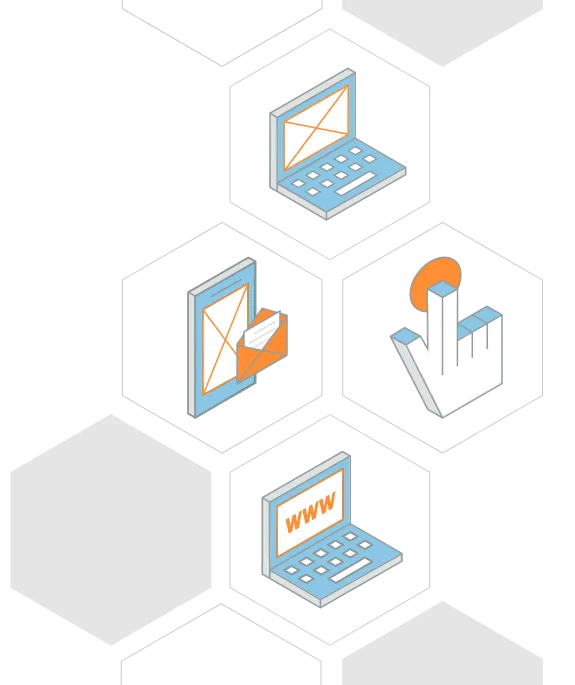 Marketing & Communications Management
Let our builder tools simplify your creative production processes so that you can spend less time creating and more time developing marketing strategies that convert and drive sales.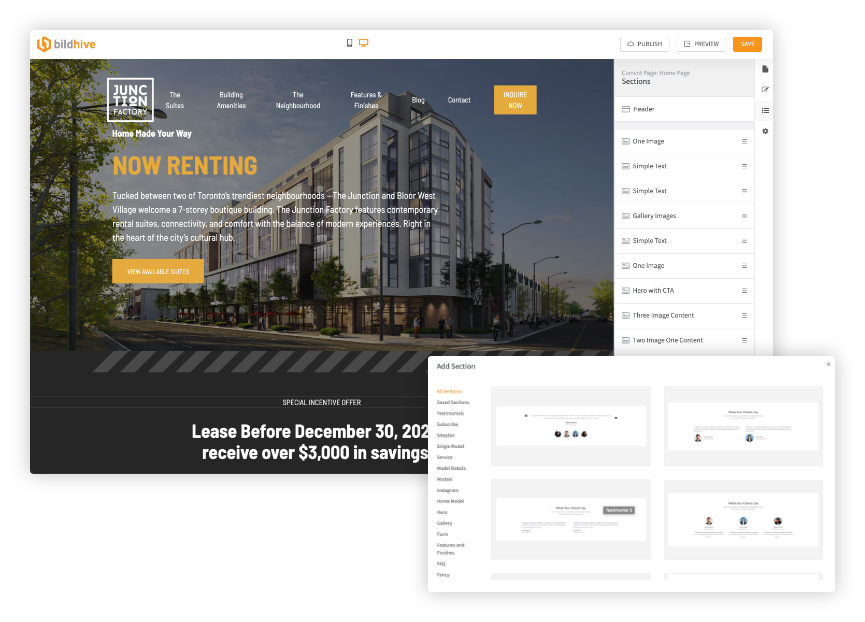 Website Builder
Design and build websites, microsites and broker portals that are tailored to meet today's digital real estate marketplace without having to program. Experienced developers can take advantage of Bildhive's API which allows them to connect the content that resides within the platform.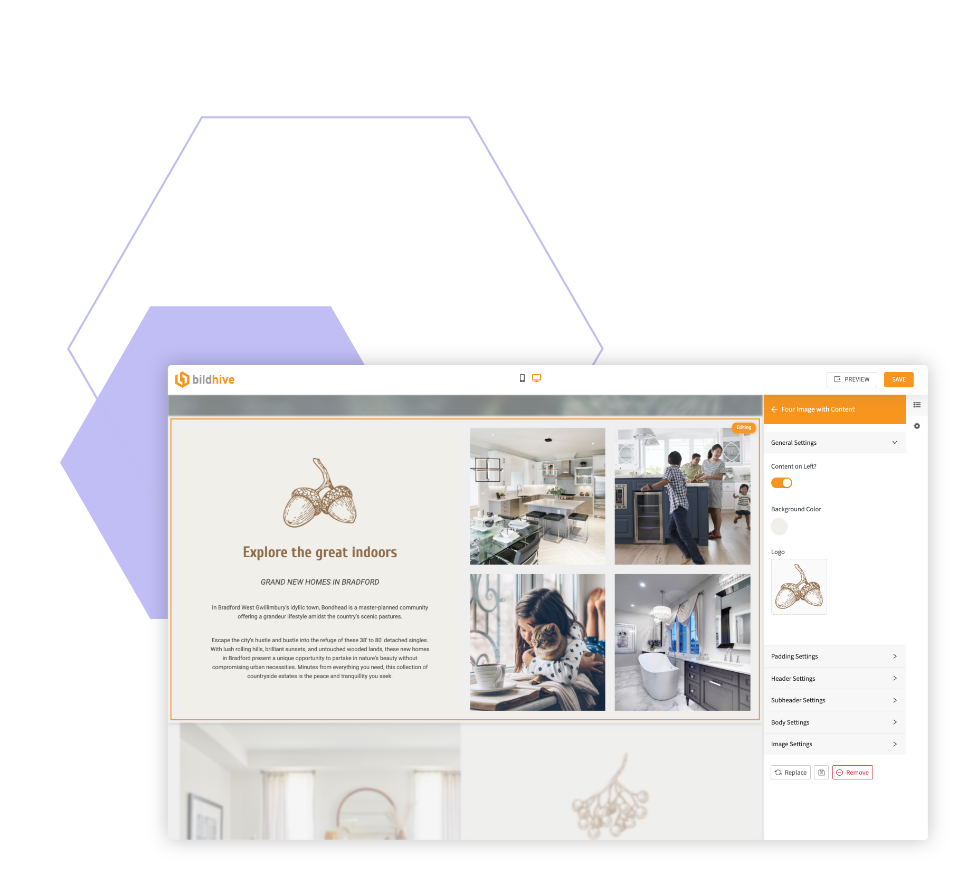 Landing Page Builder
Users can optimize their digital marketing strategy by creating and designing multiple landing pages that allows them to easily target, tag and segment prospects to act as they go through the home buying journey.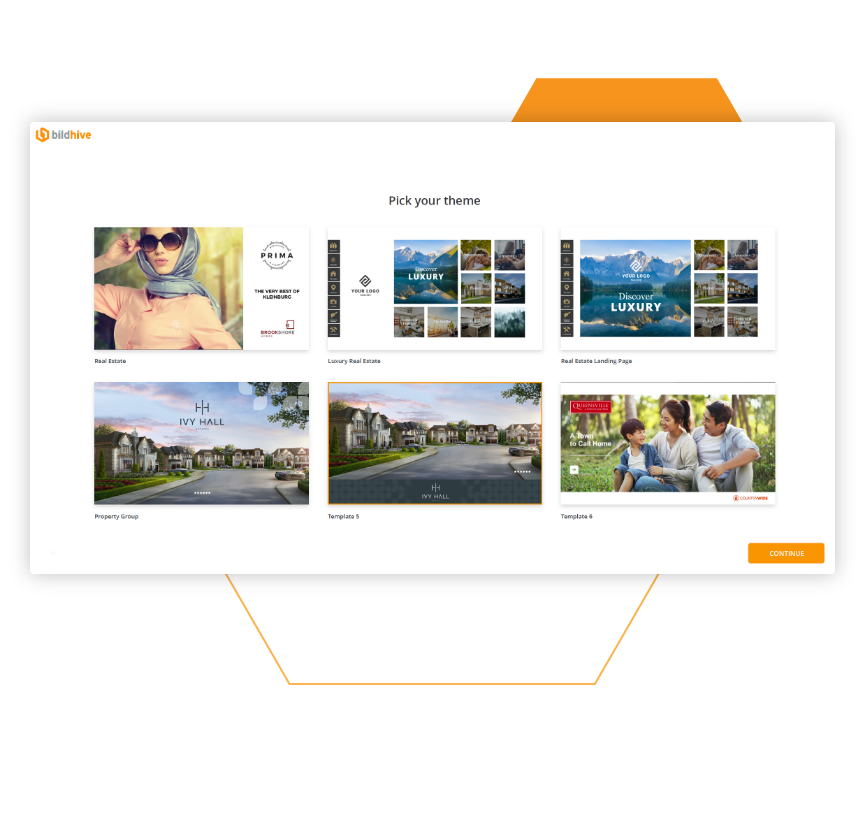 Touchscreen Builder
Design, create and publish touchscreen presentations that engage, inform, and motivate purchase at Point of Sale. From community video's, renderings, and floor plans to site plans and more, leverage all your projects content for a truly immersive sales centre experience.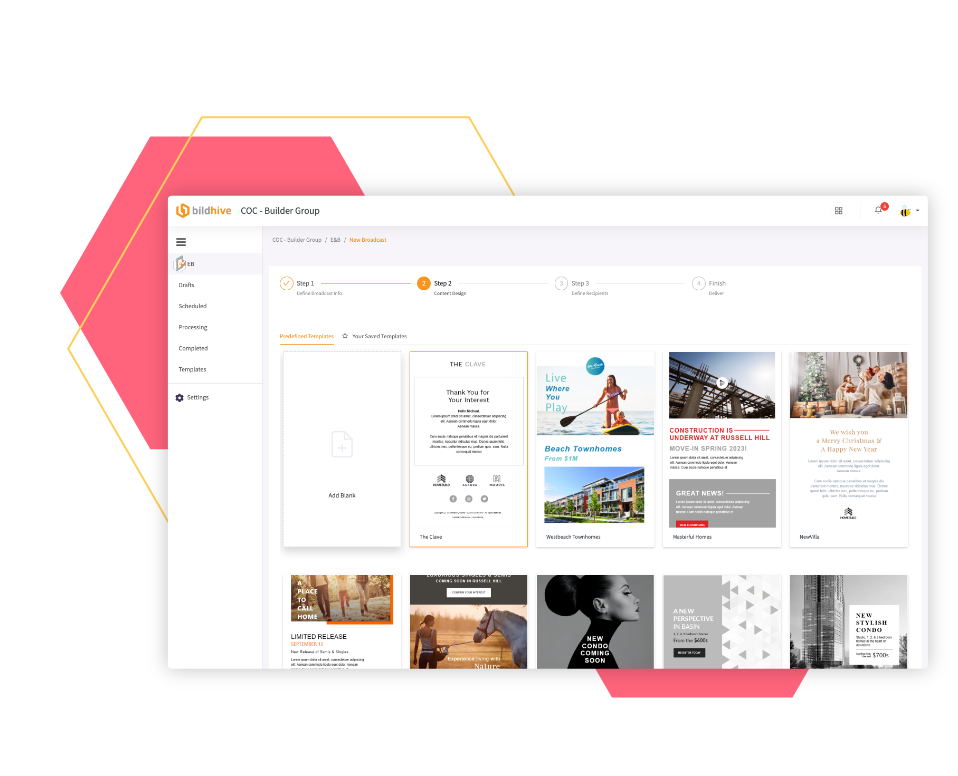 Broadcast Email Builder
In just a few clicks, design, create and deploy beautifully branded responsive emails that engage. With automation, A/B testing and performance reports, you can adapt your communication to resonate precisely with your prospects.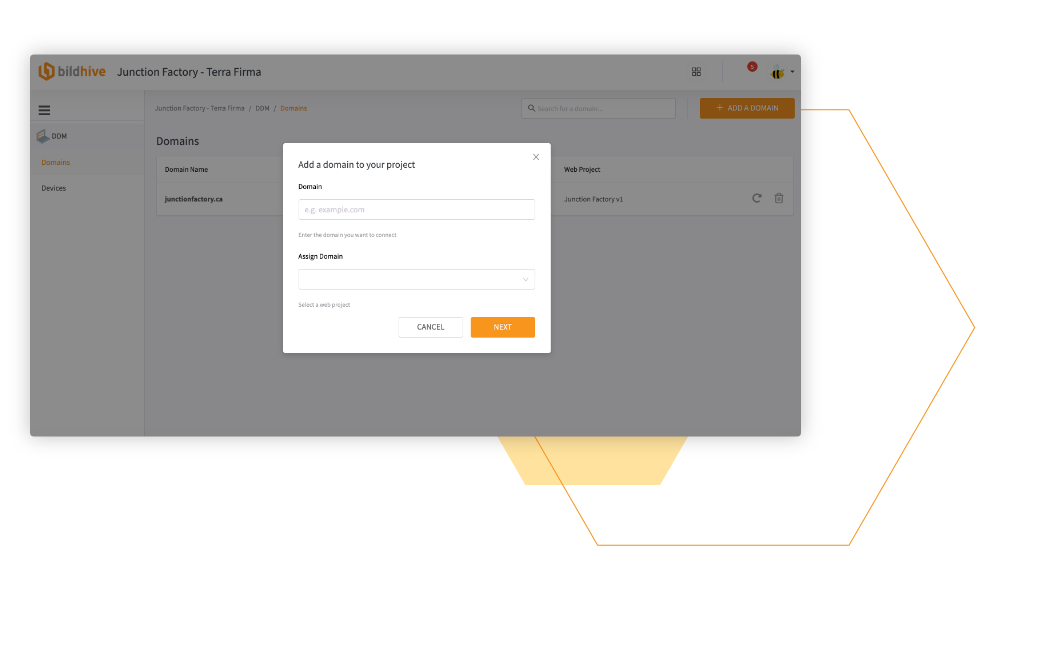 Publishing Manager
Connect any domain to your website and landing page and connect Bildhive to communicate with hardware (touchscreens & digital site plan tables) in real estate presentation centres.