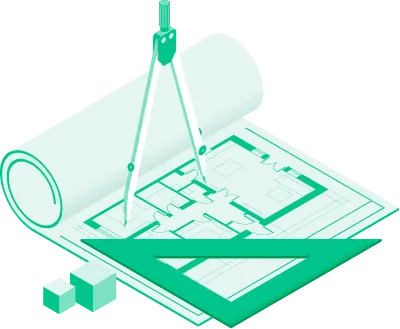 For Home Builders & Developers
Administering Projects just got easier
Control, report and manage all your sales and marketing activities in one tool from any place and time.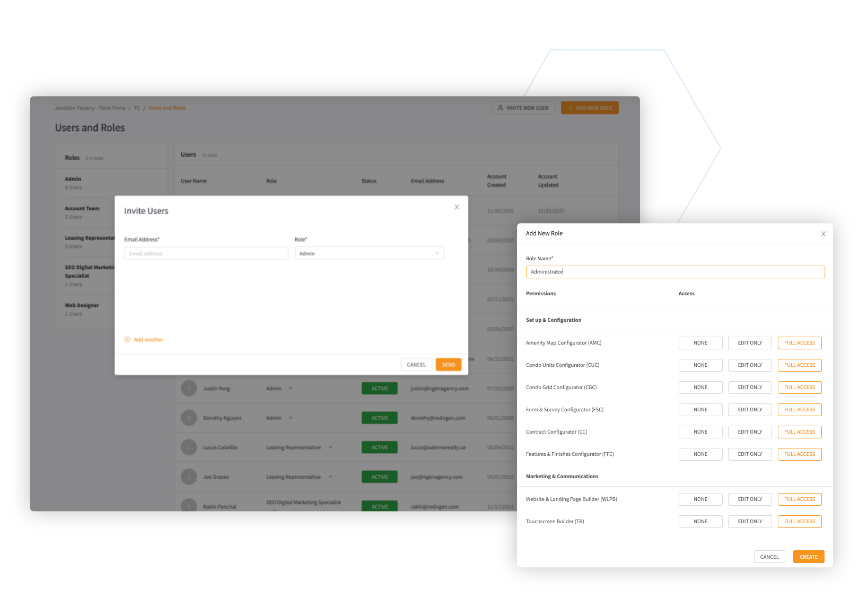 Create a clear path of action
Set up roles, manage permissions and give your internal and external teams access to the applications they need to get the job done.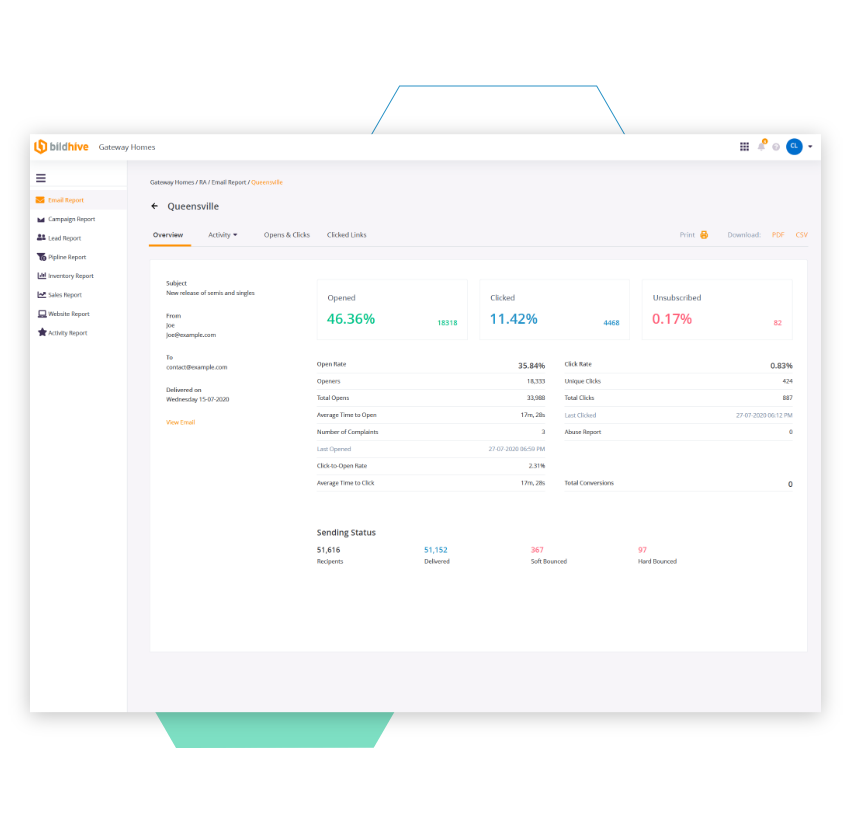 Gain visibility and insights
Instant and accurate reports give you a 360-degree view of your project's overall performance including, pre-sales, sales, inventory and more. Understand what's working and what isn't so you can adjust your sales and marketing at every step.